There's something about punk that makes you feel free. The music, the way you dress, and the way you approach life seems to keep you young and alive. It is unique, and it is undoubtedly a style that catches the eye.

Ladies and gents, let me introduce Marie Chante Ramos aka Maweezy.
I've always been a fan of this style as back in my youth. The essence of standing out, being your own person, and not worrying about what others think has become a staple in this society. Within fashion, that's a mindset that we all need to adapt in order to be unique. Those who take the risk to be different are rewarded and acknowledged.
This set was inspired by the modern world of what we know as punk. The wild looks mixed with the carefree way of life is what makes this shoot one of my favorites thus far. Styled by Nathan Balico with the accented make-up artistry by Trisha Arzadon, these looks were meticulously thought out and inspired by both American, European, and Asian punk fashion. A collaboration of denim, leather, flannel, and stripes with a little bit of attitude is what brought this set to life, not to mention the pink hair that complimented it so well.

Marie herself was a perfect muse for this theme. The way she presented herself with her natural poses are what made these looks pop. It was definitely an experience to shoot and I look forward to seeing this style in the near future.

I hope you all enjoy the photos below.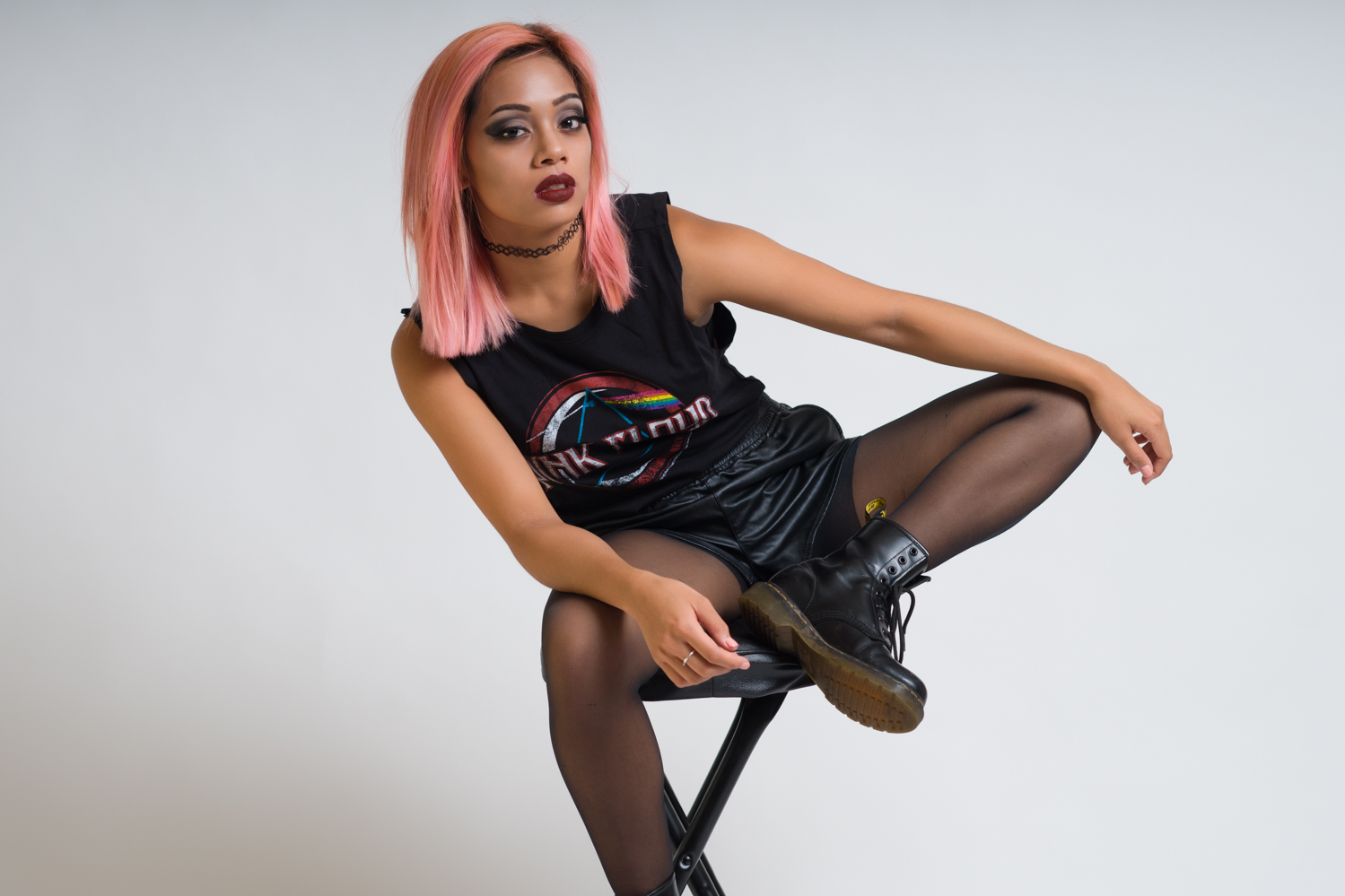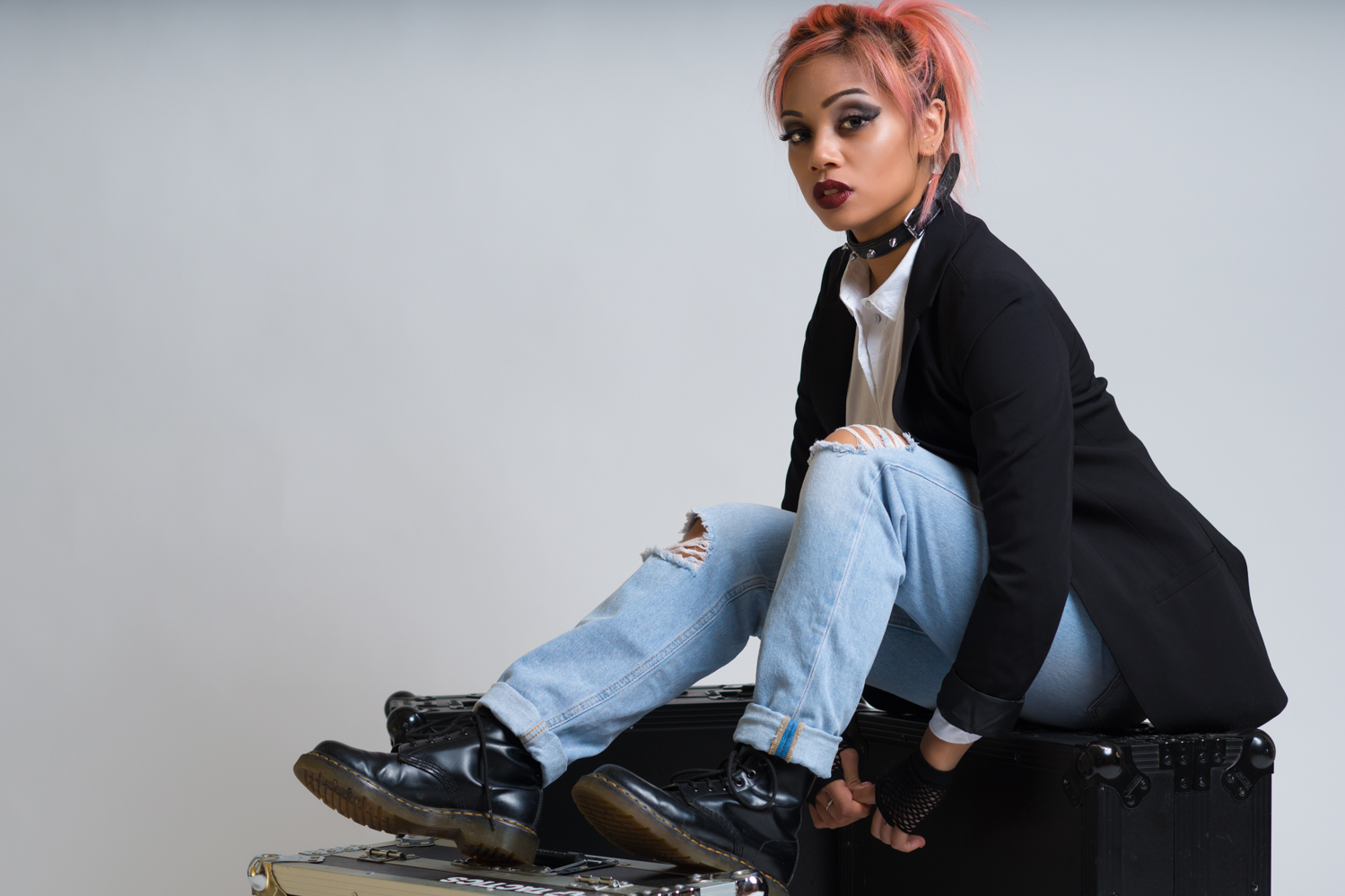 As I am finally glad to release this set, I can't express my gratitude enough to the people that made this happen.

Model : Marie Chante Ramos (@maweezy)
Style: Nathan Balico (@babynate94 / www.babynatestyles.com)
Beauty: Trisha Arzadon (@trishachristine_)
Hair: Eunica Kepka (@eunicekepka)

Last but not least, if you're curious as where to find these looks, take a trip to your local H&M. They've upped their game these past few years.

Stay free all. It feels good to be shooting like this again.